Make a difference in the State of California!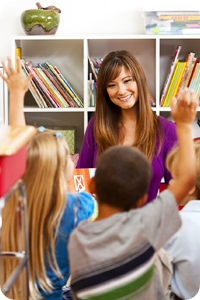 For the redevelopment of the California Teaching Performance Assessment (CalTPA), the California Commission on Teacher Credentialing (CTC) is seeking California educators who wish to serve on Content Expert Panels in the following credential areas:
Agriculture
Art
Business
English
Health
History/Social Science
Home Economics
Industrial and Technology Education
Mathematics
Multiple Subject
Music
Physical Education
Science
World Languages
It is anticipated that each panel will meet twice in 2016–2017. The first round of panel meetings is scheduled for the first week of October 2016. The meetings will take approximately four hours, and they will be conducted virtually via webinar and teleconference. The second round of panel meetings will occur in late spring or early summer of 2017.